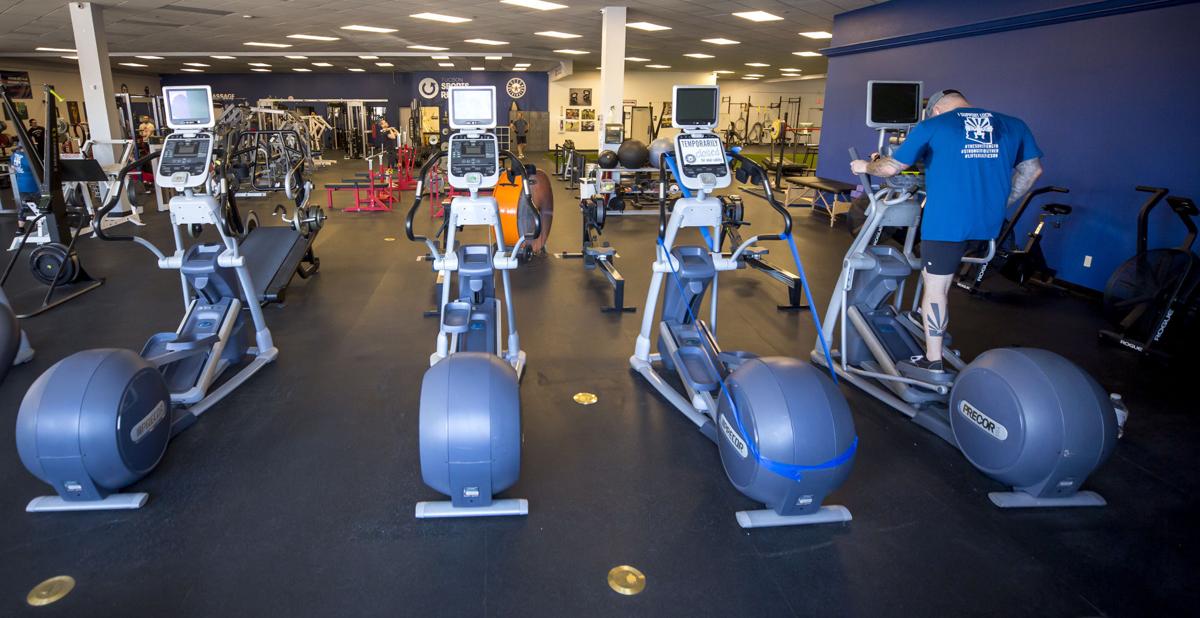 PHOENIX — Gov. Doug Ducey is moving to deny gyms and fitness centers the right to reopen despite a court order to the contrary.
In new legal briefs, the governor wants the state Court of Appeals to void Tuesday's ruling by Maricopa County Superior Court Judge Timothy Thomason ordering him to provide them a chance to prove they can operate safely. Ducey is arguing that forcing the state to let gyms reopen before he and health officials believe it is appropriate could result in "death, serious physical illness, and a lack of hospital beds."
And if that message is lost on the appellate judges, the private attorneys hired by the governor warned of dire consequences if they do not intercede. They said that Thomason's legal conclusions will "open the floodgates" for others to challenge Ducey's orders, "which will hamper the governor's ability to focus on the pressing battle against the pandemic."
"Put simply, the Superior Court's ruling threatens the lives of Arizona citizens and should be reversed immediately," they wrote.
More immediately, the governor wants Thomason to stay his own order requiring him and state Health Director Cara Christ to have the rules in place by this coming Tuesday telling gyms and fitness centers exactly what they need to do and allowing them to open their doors if they attest they will comply with those requirements.
The stay that Ducey wants would be for a week after either the Court of Appeals refuses to consider the appeal or rules on it. And, if granted, it means that plans by Mountainside Fitness and other facilities to open next week would be shelved.