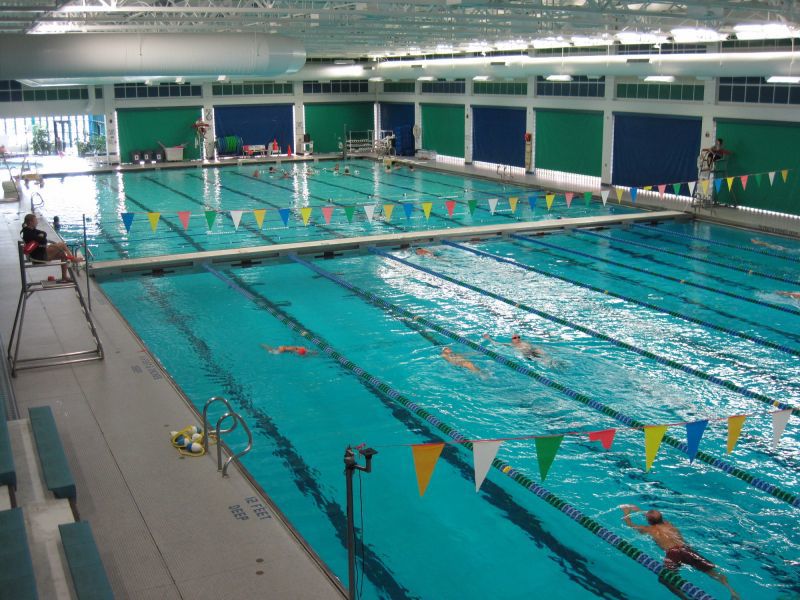 The Town of Tonawanda Youth, Parks and Recreation Department announced Monday that it will not be reopening its Aquatics and Fitness Center until further notice, despite Gov. Andrew M. Cuomo giving gyms and fitness centers across the state the green light to reopen this week.
The recent directive requires such facilities to operate at a 33% occupancy rate and practice social distancing. It requires them to complete heating, ventilation and air conditioning – or HVAC – system upgrades and meet new state health code mandates, which will generate new costs for the town.
Town of Tonawanda Parks and Recreation Superintendent Mark Campanella Sr. in a statement Monday said the town will be installing new filters to the facility's existing HVAC system.
Campanella said that under the new rules, which are aimed at preventing the spread of Covid-19, the fitness center would be limited to only staff and 39 patrons at any given time, which will make it difficult to operate the fitness room and accommodate its membership.
The aquatics component of the center is tentatively set to reopen Oct. 1.
The Parks and Recreation Department is looking to restructure its membership rates and is finalizing a refund plan for its members, Campanella added. 
Subscribe to our Daily Headlines newsletter.